Let's get you more traffic, leads and sales.
We're mad scientists of growth, sharing what works in the trenches.
---
Sign up below for the insider growth tips that we only share with our subscribers

Transparent.
We don't pull punches.
---
Focused.
We anticipate your questions, because we had the same ones.
---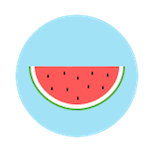 Refreshing.
Here's to a break from the norm – we hope you enjoy our tone.